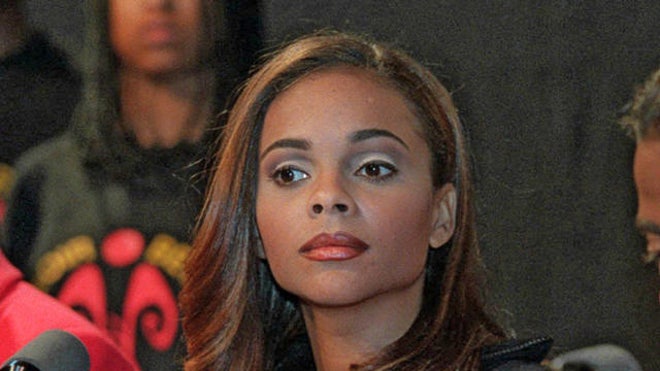 We all loved Lark Voorhies when she played Lisa Turtle on the 90s hit show, Saved B The Bell. Lark resurfaced a few months ago in an interview looking drastically different and she even seemed like a different person over all.
Well, her mother claims that she has a mental illness due to traumatic incidents in her past.
They can't explain it. They can't treat it. They don't know about it," Voorhies said, referring to whatever was causing her to behave strangely.
"There are things that have traumatized her," her mother Tricia said, refusing to elaborate. "I care deeply about my daughter and I want her to resume her life."
Well a sneak peek of an interview with Entertainment Tonight was released and Lark Voorhies tries to defend herself but ...... ummmmmmmmmm just take a look below.
Lark definitely looks a little of out of it and nothing she is saying makes sense.
Lark now lives with her mother, but has few friends, and only drives short distances.