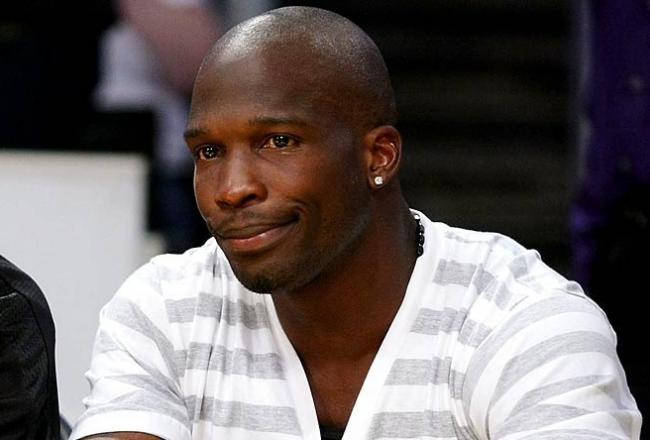 Well for everyone that thought this was just a publicity stunt....do you still think that? Evelyn Lozada has gone the distance and held up her threat of pressing charges against husband Chad Johnson. In case you have been under a rock for the past few weeks lemme break it down for you. Johnson allegedly headbutted Lozada after she found a receipt for condoms. Johnson was arrested, then cut from the Miami Dolphins. Lozada reportedly recieved 6 stitches in her forehead and filed for divorced.
As of today Johnson was

formally charged with one count of misdemeanor domestic battery.
Good luck to both of them.