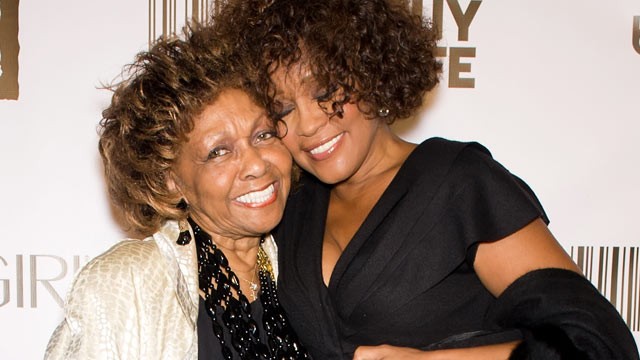 According to the New York Times, Cissy Houston met with book publishers this week to begin plans on a Whitney tell all book.
"It's going to be the bad, it's going to be the good," Cissy Houston said to the Times, describing it further as "the real and definitive story of her daughter... There are so many lies out there and I want to dispel all of those lies."
SOURCE
I dunno how I feel about Cissy writing a tell all book, I mean does she really know Whitney's deep down secrets, will she speak truthfully and honestly about Whitney's life, or will she try to sugarcoat it and protect her image...as any mother will? Its reported that Cissy would use the assistance of a ghost writer. Hmmmm....intrigued to see how this pans out.