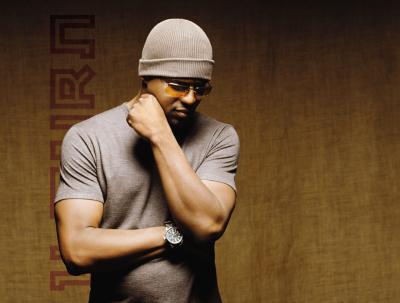 Brian McKnight has always been known for his smooth sultry voice and his gentlemen type songs...well its 2012 and Brian has had a change of heart. It what seems to be a desperate attempt to stay current and relevant, Brian released a Youtube video to a song called "How Your Pussy Works (If You're Ready To Learn". The vulgar song is extremely graphic and completely not what Brian is used to doing. Check out the song below.
Well the song didnt go over as well as Brian hoped, he has been blasted by fans, and a target of criticism on Twitter. Brian took to his Twitter to defend himself and the song, issuing the following tweets,
"It's funny how we listen and let our kids listen to songs about killing people and selling drugs and calling women bitches. I wrote this song crude as it may be about satisfying all women and look what happened. It's for all those women who keep getting disappointed by their partners period it was a parody about that. I'm not being defensive it's just sad to think that one parody could wipe out 25 years of work."